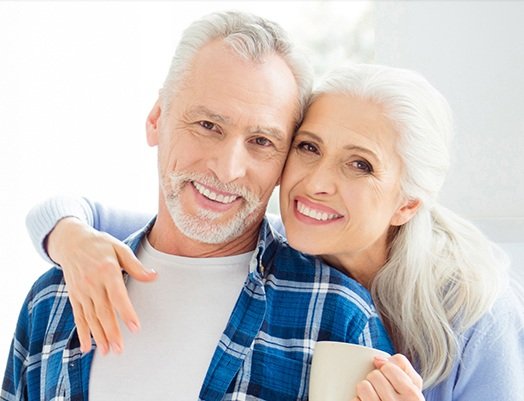 Free teeth whitening for life? Cape Coral Dentistry is excited to announce their new program aimed at changing smiles and promoting oral health care awareness. Although many of us push for that whiter, brighter smile, we tend to overlook the more critical parts of oral health that should come first. The program offered by Cape Coral Dentistry matches the desire of dental professionals to keep our teeth and gums healthy, while helping many of us achieve that "Hollywood Smile."
Here's how it works: patients come into the office for a full set of radiographs (D0210) and exam (D0150). Once any decay or periodontal disease is properly treated, you will receive your whitening kit. For a nominal fee ($99), they will provide you with an initial set of upper and lower custom fitted bleach trays and material (D9975).
Afterward, you will receive free bleach materials to take home at each regularly scheduled hygiene appointment for the rest of your life. The catch? The offer is only valid as long as patients keep up with their regular hygiene appointments and do not have any untreated tooth decay, infection or periodontal disease. As long as you meet these criteria, you will continue to receive your free whitening materials!
"One of the biggest benefits of this program is ensuring patients stay up to date with their cleanings in order to ensure proper oral hygiene and health. Bleaching should only be used for patients that meet these criteria, so we are rewarding those patients for doing so with free whitening gel at these appointments," said Dental Assistant Jiljana.
To learn more about the program or ask questions about how you can join the Bleach for Life program, feel free to call or email the office at Cape Coral Dentistry. They are also available to treat same day emergencies and offer complimentary consultations.
*Participants must be 18 years of age or older.
*If whitening trays are lost or damaged, additional fees will be incurred to fabricate new ones.
Cape Coral Dentistry can be reached at (239) 574- 3383 or at [email protected].
Cape Coral Dentistry (239) 574-3383
16 Del Prado Blvd S
Cape Coral, FL 33990